Linda Dakin-Grimm is Senior Consulting Partner at Milbank LLP, where she handled numerous jury and bench trials, appeals and arbitration proceedings in courts across the U.S.
Ms. Dakin-Grimm now concentrates on pro bono immigration matters. She has taken on more than seventy five unaccompanied children and separated families in immigration proceedings.
In addition to the required legal work in immigration and state courts, Ms. Dakin-Grimm organizes and leads a group of interpreters / mentors to assist migrant children and works to identify resources (scholarships, school supplies, language learning tools) to help them thrive.
Ms. Dakin-Grimm acts as counsel in several class actions against the federal government based on unlawful immigration policies.
Her first book, Dignity and Justice: Welcoming the Stranger at our Border, will be published by Orbis Press in September, 2020.
She is a member of the Board of Directors of the Young Center for Immigrant Children's Rights, the Harvard Kennedy School's Carr Center for Human Rights, the L.A. Advisory Board of Kids in Need of Defense (KIND), and the Southern California Catholic Task Force on Immigration.
Ms. Dakin-Grimm speaks widely and has been quoted on immigration matters in the New York Times, Buzzfeed News, Los Angeles Times, CBS News, LA Opinion, Law360, America Magazine and many other publications.
Ms. Dakin-Grimm received her B.A. From Yale University, her J.D. From Harvard Law School and an M.A. in Theology from Loyola Marymount University. Ms. Dakin-Grimm is a 2020 Advanced Leadership Fellow of Harvard University.
Ms. Dakin Grimm and her husband are parishioners at American Martyrs Church in Manhattan Beach.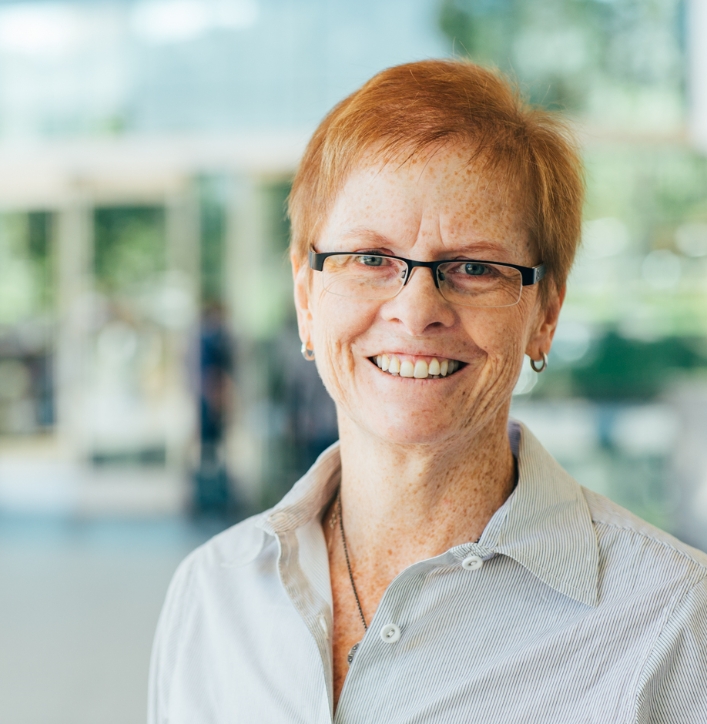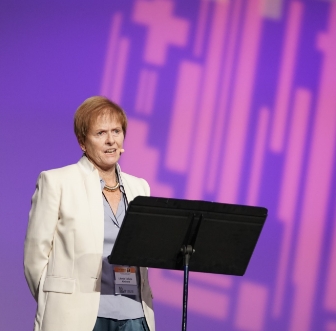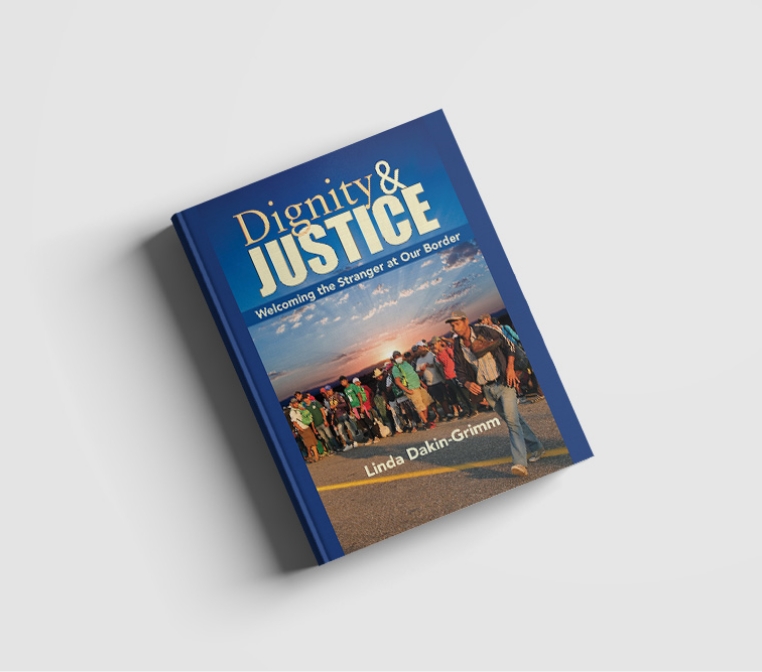 "Linda Dakin-Grimm brings the careful analysis of a lawyer and the theological sensitivity of the social ethicist to our labyrinthian immigration legislation."
Emeritus T. Marie Chilton Professor of Catholic Theology,
Loyola Marymount University
Stories and coverage of Linda's work and writing.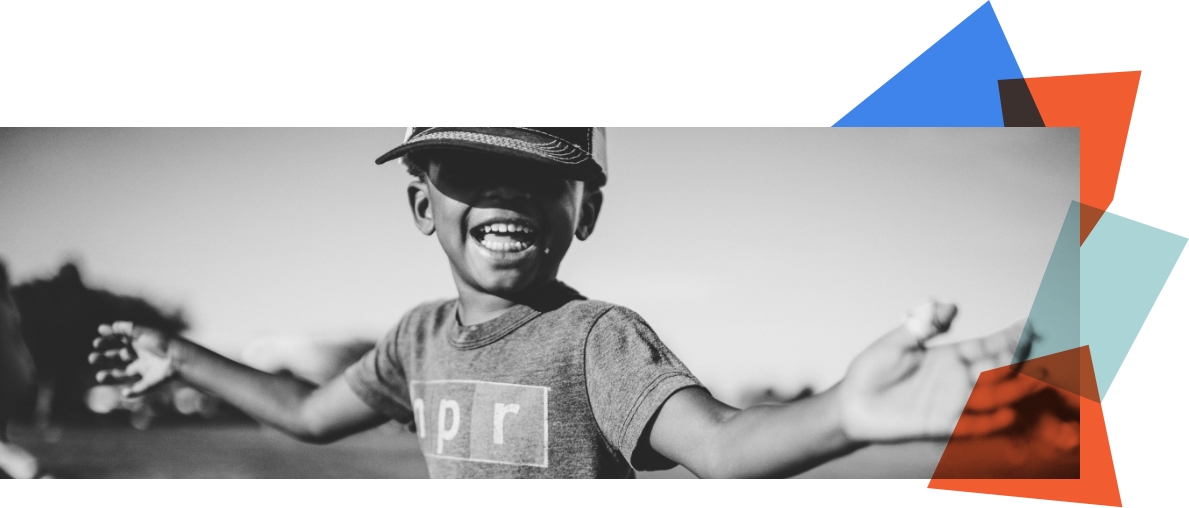 The strangers at our border don't have to be strangers.
Get updates on Linda's work and more ways to Join the movement.