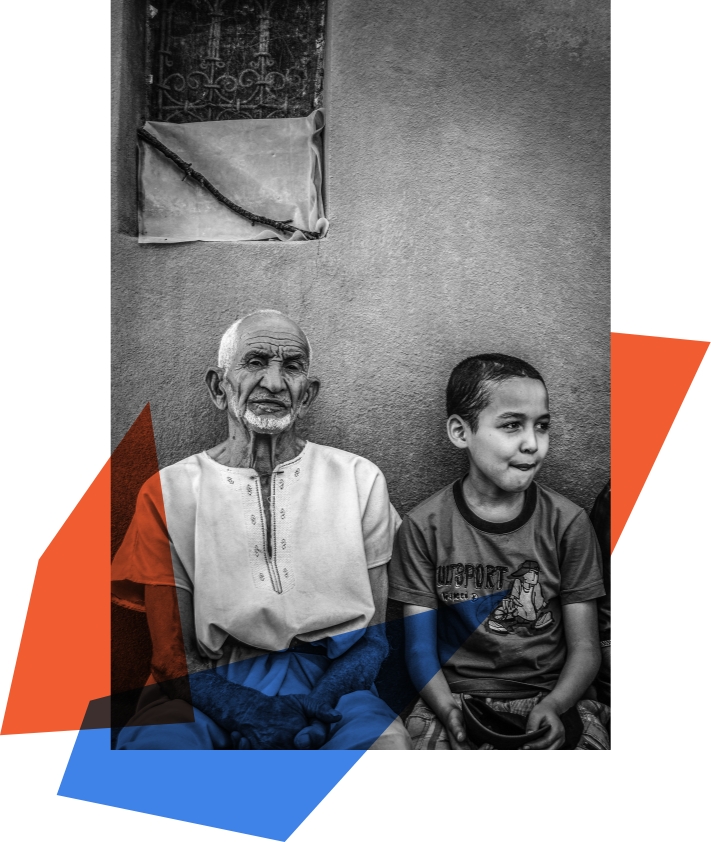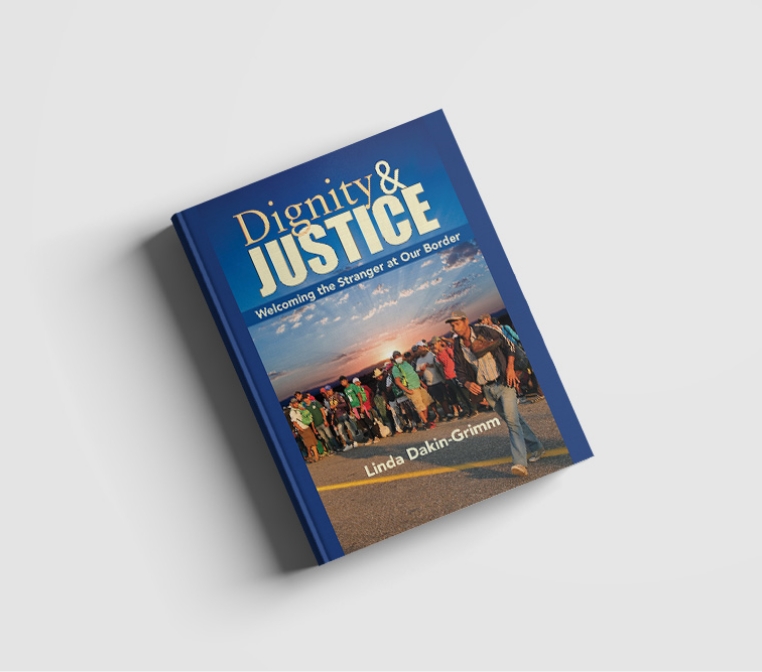 Through stories of real children and families, Dignity and Justice: Welcoming the Strangers at Our Border explores the issue of migration to the southern border of the United States and why it exists. Informed by her Catholic faith, Linda Dakin-Grimm presents a proposal for immigration reform and shows how ordinary people can contribute to solving this difficult and polarizing issue.
Linda Dakin-Grimm is a lawyer and immigration advocate working to help ordinary people respond to immigration with deeper knowledge and meaningful action.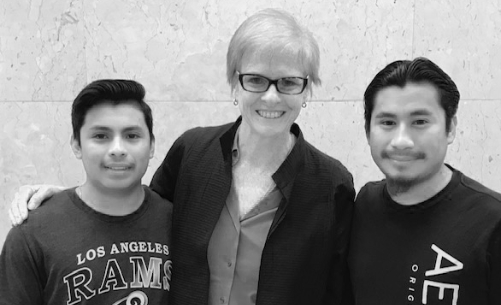 Linda with Julian and Brother at courthouse
As a pro bono immigration lawyer, I know firsthand that immigration can be confusing, polarizing, and paralyzing — even for people of good will seeking to understand. I spent years in corporate law at Milbank LLP almost entirely unaware of the immigration crisis, and even more unaware that I could play a role in the problem or solution.
Now, in my work with over 75 migrant children and families, I'm passionate about bringing the local community together to help immigrants thrive. I believe we all can be part of the solution, no matter our politics, our location, or our background. As we learn immigrants' stories and understand the dynamics that have created their situation, we can each find our role in restoring justice: at the border, in our communities, and in our own hearts.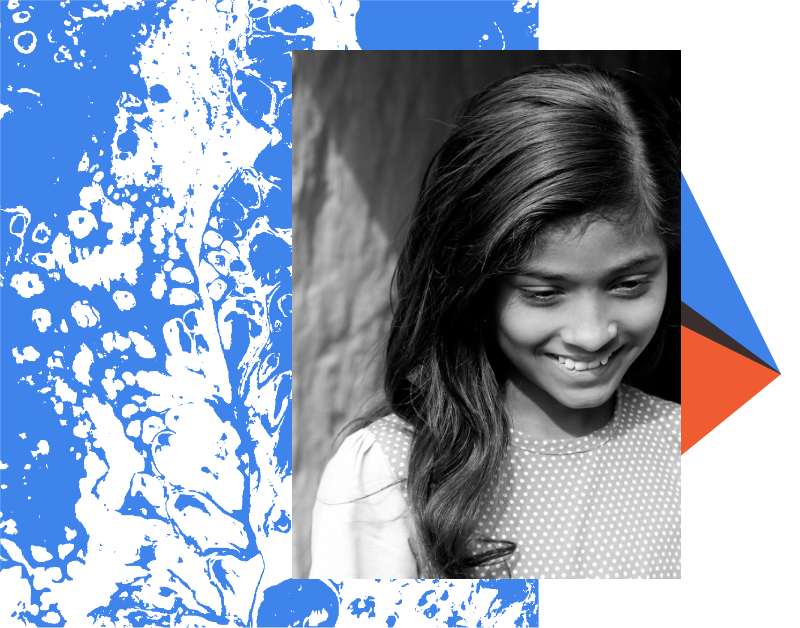 A violent fight between her mother and stepfather woke something up in Liliana. She knew that she could not continue to bluster her way through a life that involved her stepfather. She realized that she would never be safe living with him. Moreover, she knew that Honduras would not provide the resources she needed to pull herself out of this life. At just 15 years old, Liliana stuffed her few possessions into her backpack and left for the United States.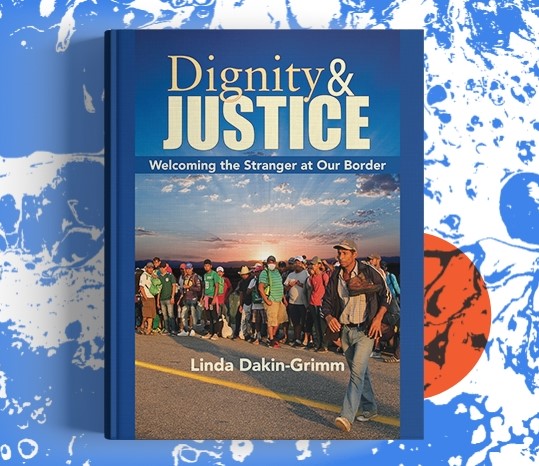 Stories and coverage of Linda's work and writing.