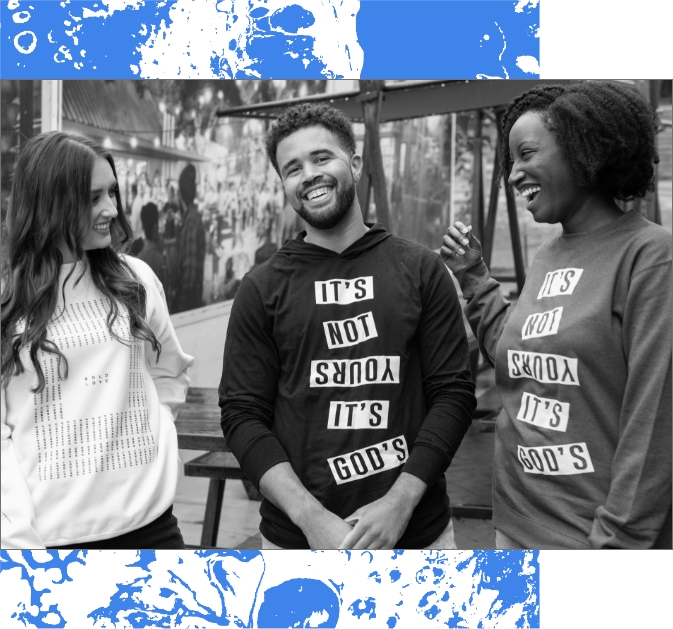 Deeper knowledge for meaningful change.
Gain a more complete view of reality by learning the truth about immigration and the state of human dignity. We all have blind spots! It's what we do about them that matters most.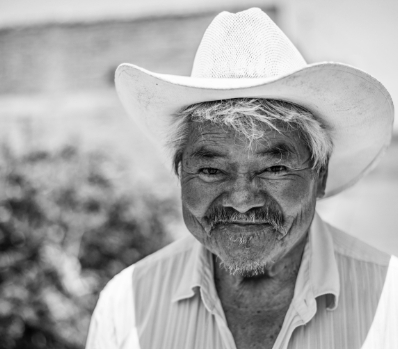 Church teaching, Scripture, and Christian reason show us there is only one response.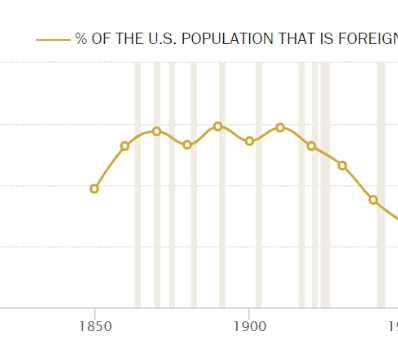 From Pew Research, a history of major immigration policies and how they shaped the US.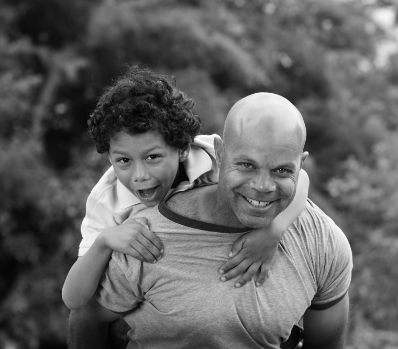 From CBS News, a snapshot of a family's journey through immigraiton, separation, and reunion.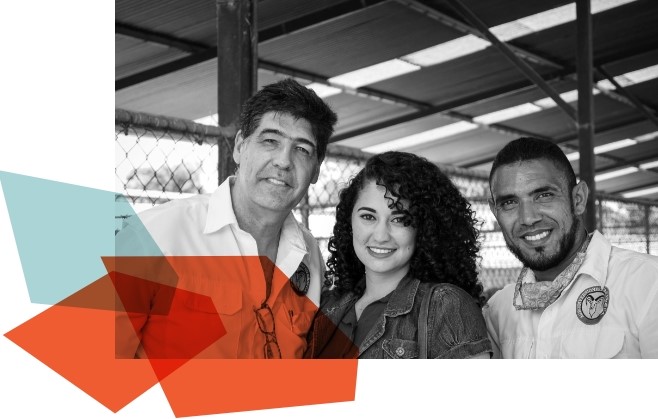 Dive Into the difficult conversations
When someone says something hostile about migrants or undocumented people, speak up. Particularly within our Church community, we cannot be silent any more.
Don't sit on the sidelines
Think critically and do your research about candidates' voting records, plans, and platforms. Your vote makes a real difference in real people's lives.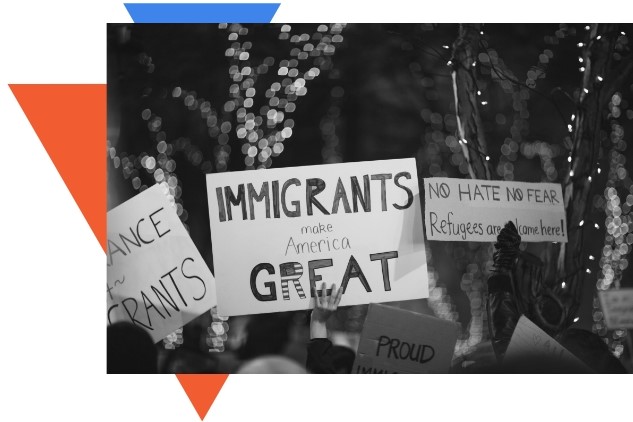 Give and volunteer in your area
Organizations like these are making it possible for everyday Americans — not just lawyers and politicians — to make real change in their communities. Consider volunteer and donation opportunities as you work for the common good.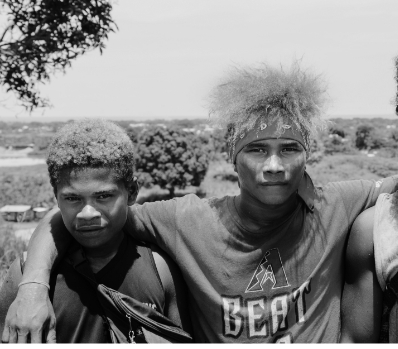 KIND has local chapters with resources, volunteer positions, and giving opportunities.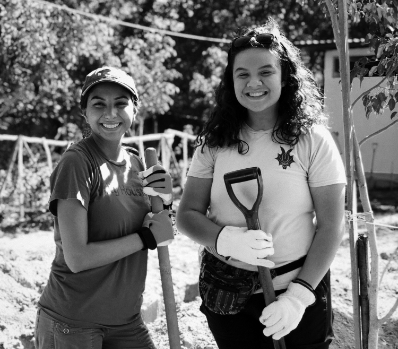 The Young Center for Immigrant Children's Rights advocates for children, keeping their best interests at heart.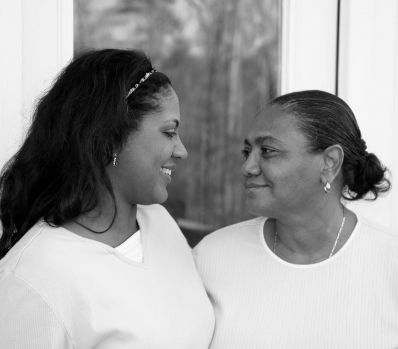 Find your local CC and be an on-the-ground volunteer in immigration and refugee services.